I help modern, busy, non-traditional couples who want an elevated, personalized & artfully curated wedding experience to effortlessly plan their dream wedding.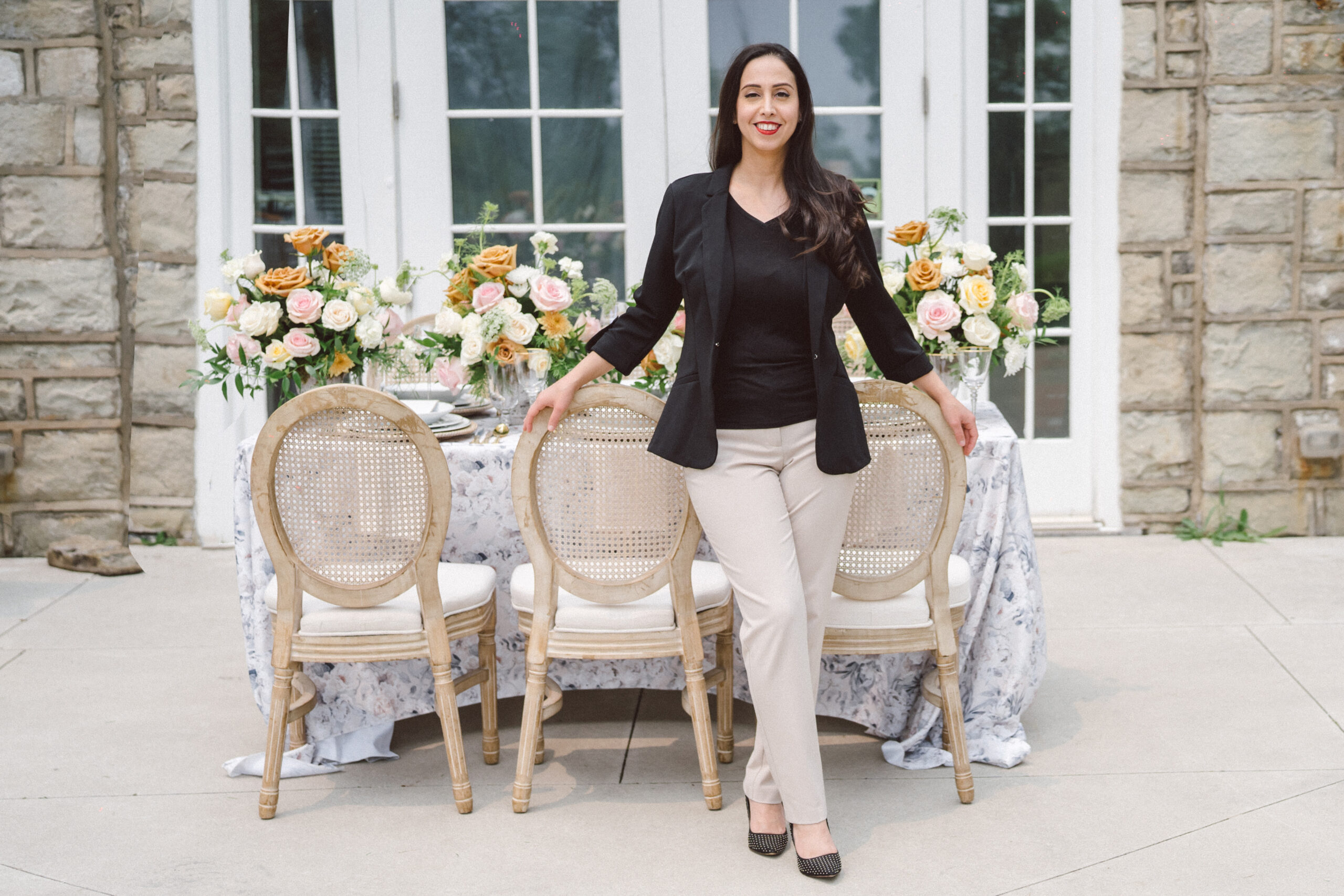 Do any of these sound familiar: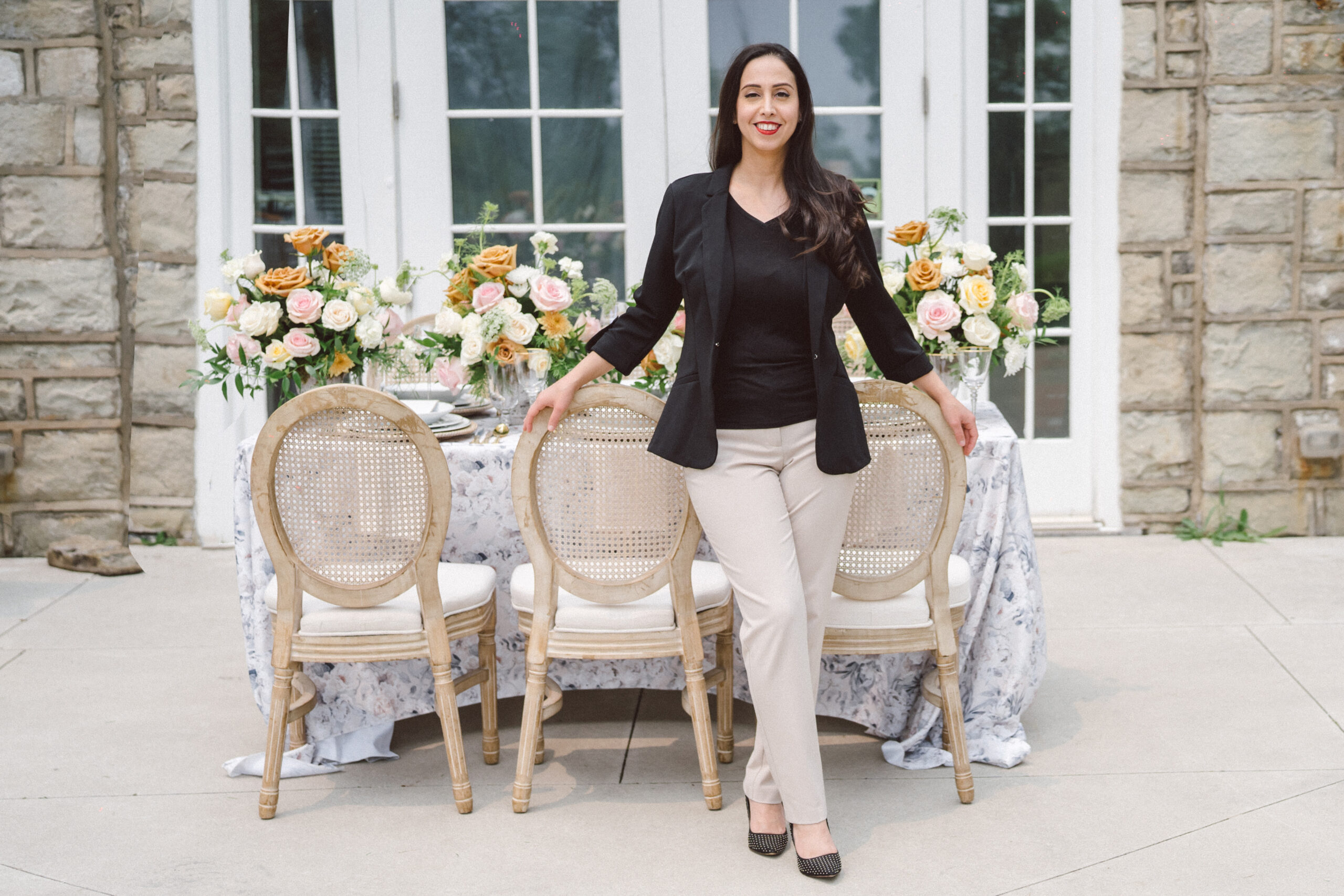 Do any of these sound familiar:
Golden Apple Events was born out of a crystal-clear understanding: you want a wedding that's effortless, stress-free, and reflects your unique love story!
And beyond that? You want an UNFORGETTABLE wedding experience.
Golden Apple Events was born in 2017 and started as a dream to help couples conquer the chaos and stress of wedding planning.
The services you discover here are all fueled by our core values: quality, creativity, intentionality, and compassion.
In a world that moves fast, I prefer a caring, more thoughtful, and intentional approach. With the focus being on an enjoyable planning process and a beautiful effortless & memorable wedding experience.
We're not just planning a wedding; we're crafting an unforgettable story that's uniquely yours.
Our Style
ROMANTIC | REFINED | TIMELESS
Inspired by classic romance, lush garden-style florals, and timeless elegance.
Your perfect romantic and elegant wedding is only a couple stress-free clicks away.