About Golden Apple Events
Elegant weddings planned with peace of mind
At Golden Apple Events, our goal is to make the wedding planning process fun and streamlined for our clients. We know how stressful planning a wedding can be, but it doesn't need to be that way! Working with us allows you to still be in as much control of the process as you'd like, with the added benefit of qualified support and expertise. Whether you're planning an intimate affair or a dramatic and elaborate wedding, our couples rest easy knowing that their wedding planning is in the hands of professionals. Always seeking out our latest piece of inspiration, Golden Apple Events is known for its classical and elegant influences, drawing from the beauty and serenity of lush garden-style florals and timeless elegance. Let us help you turn your wedding vision into a reality.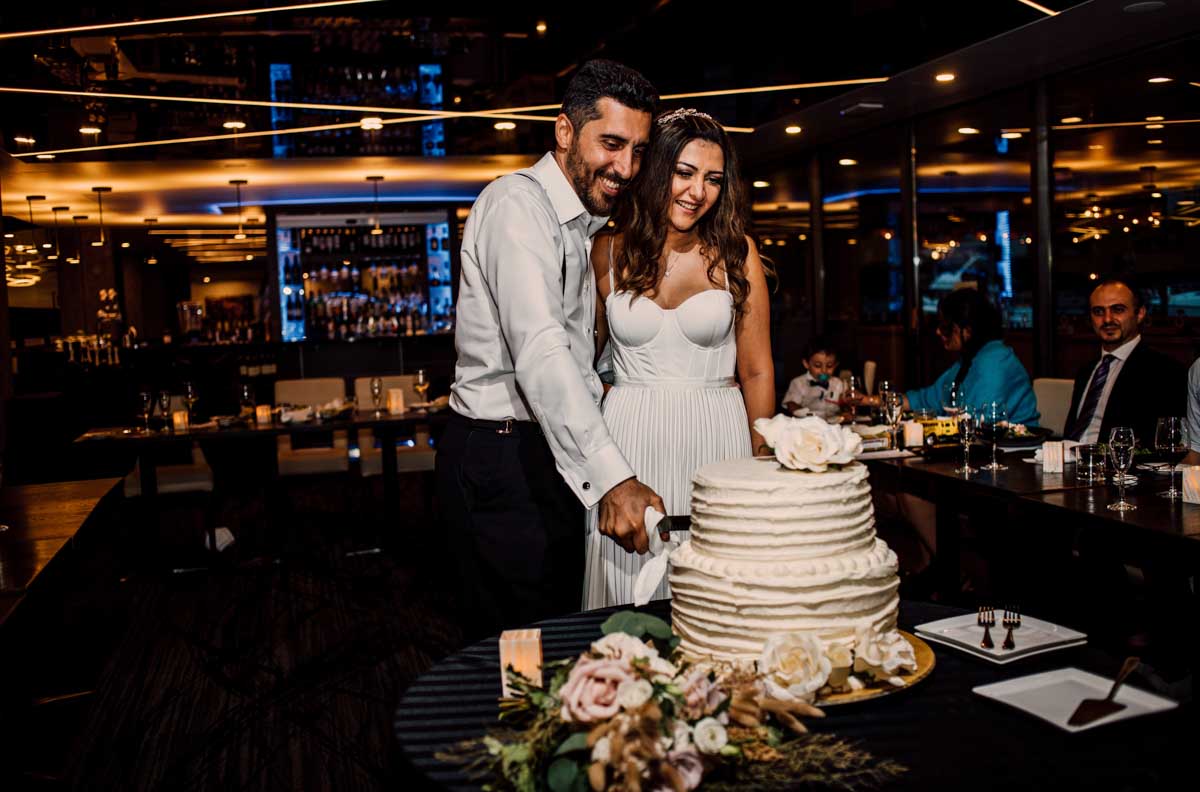 Do any of these sound familiar: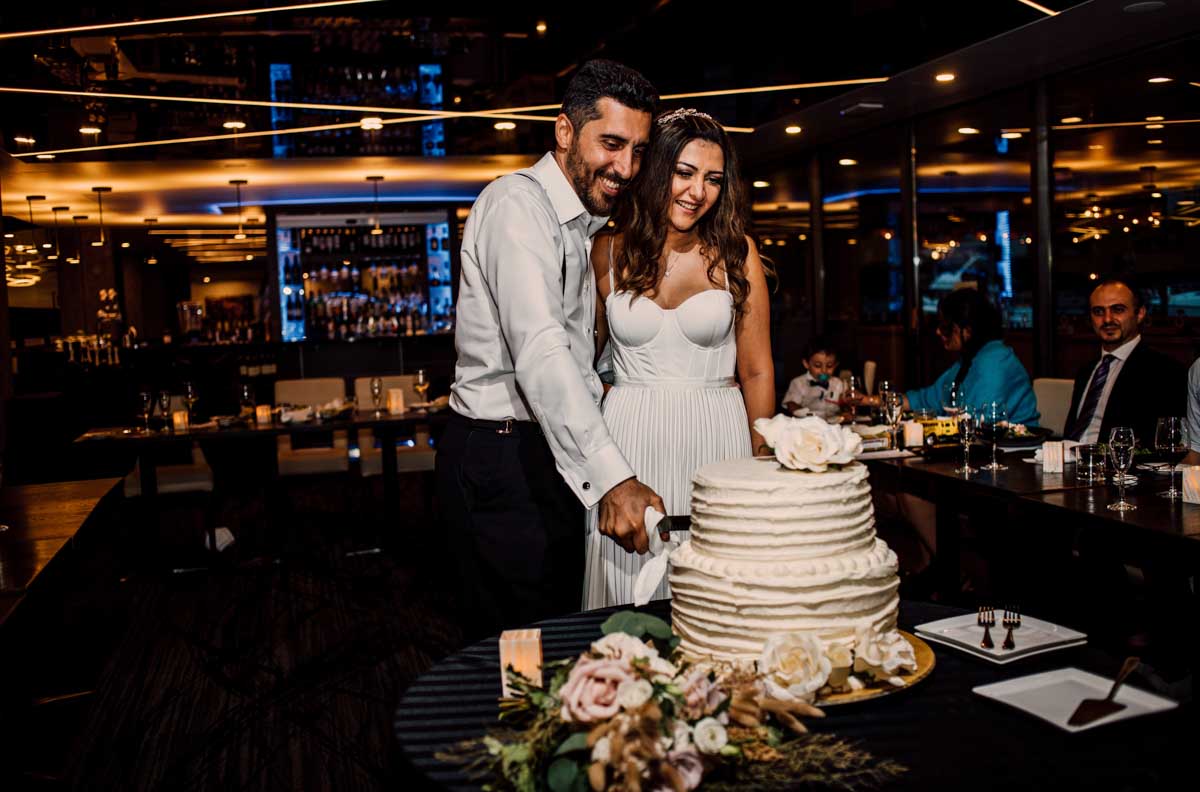 Do any of these sound familiar:
Our Mission
To create beautiful and sustainable weddings that truly represent our couples unique love story
Our couples are supported through the entire planning process, and are involved in as much as they'd like to be and are able to. It is one of our greatest joys to be a part of our couples' special days, and love every minute of the wedding planning process. From hearing your love story for the first time to the satisfaction of packing up after the final dance of the night, we are with you every step of the way. Our two services cater to couples who are looking for a full wedding design and plan, and those who are looking for a done-for-you option that's more involved than a simple pop-up or eloping at city hall. No matter which service is best for you, we can't wait to meet you and get started working on the wedding of your dreams.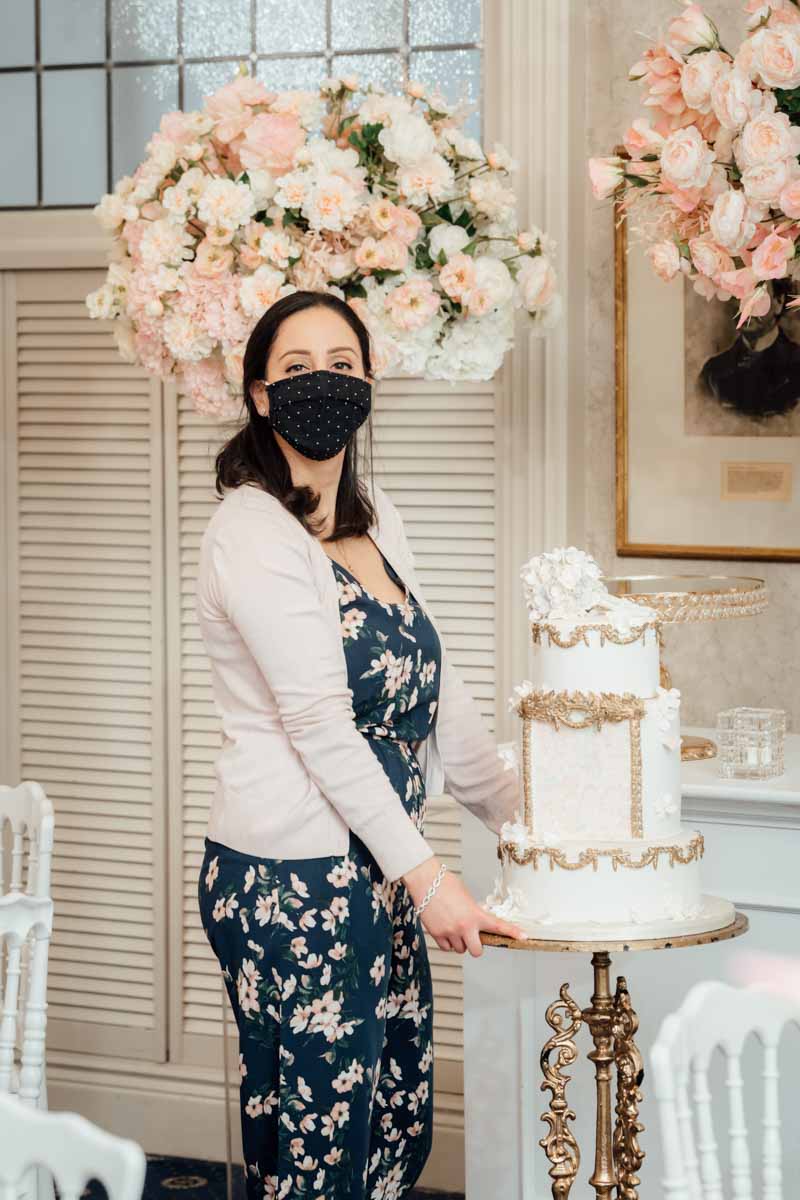 Hi, I'm Lara!
Lead planner and owner of Golden Apple Events
Congratulations on your engagement! I'm so happy that you're here and can't wait to hear all about you and your vision for your Wedding Day! I'm truly honoured that I get to do what I love. I love every minute of the planning process. I fell in love with Wedding Planning after planning my own wedding a few years ago and can proudly say that I am certified by The Wedding Planners Institute of Canada.
When I'm not making my couples' dreams come true, I enjoy adventuring with my family and reading. I take on a limited number of weddings per year to ensure each couple receives the personalized attention they deserve. I like to focus on the meaningful details that tell your unique story. Your wedding should be as unique as you are. Contact me so we can start planning your dream wedding, I can't wait to get to know you!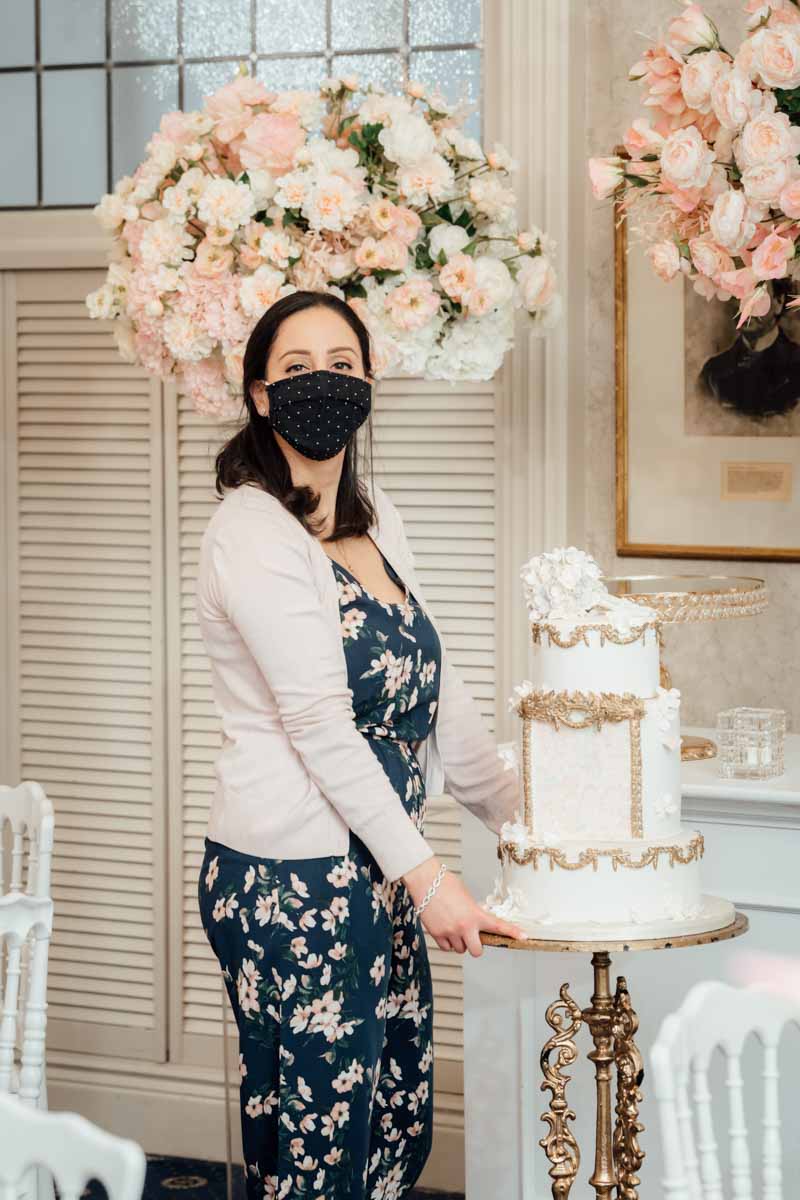 Our style
Inspired by classic romance, lush garden-style florals, and timeless elegance
Your perfect romantic and elegant wedding is only a couple stress-free clicks away.